Hello! It's been a while. Had a holiday, came back, and nose-dived into a ton of work over Christmas and the new year. It left me sleep deprived, a little burned out and in desperate need to fix my mental health when I began to worry over silly things like toothpaste flavours, hair count and imaginary dyspepsia.
But it's okay. I'm fine. Everything's fine. After consulting a wise toddler and doing the Floss with an eight-year old, I'm back to dealing with matters that 'spark joy'. And that includes orchids, of course!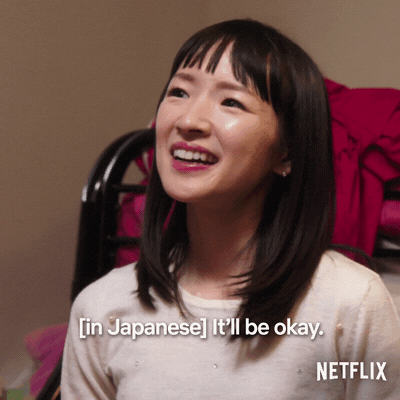 In case you hadn't noticed, Pick An Orchid is on Instagram! It's the least I could do to give you some love and cheer. Please follow my Insta for fresh pictures that I promise, will be put up with greater regularity than here.
Back to matters that 'spark joy', here are a couple of pictures of tall, spatulata Dendrobiums. I've always liked these 'antelope' Dendrobiums because of the cool way their petals twist. But equally impressive to me are their tall robust canes that seem to majestically reach for the sky. Some species grow in excess of two-metres in height which is yeah, my kind of orchid.
I keep a few hybrids of these orchids myself but it's going to be a long while before they mature to their requisite one-meter-and-up blooming sizes.
Spatulata dendrobium species hail from Papua New Guinea and the surrounding islands in the Indonesian archipelago. They can be found as far as the northern states of Australia including Queensland. These orchids like bright light, some even tolerating full sun, hot weather and lots of water.